COAMFTE-Accredited Programs in Pennsylvania
Drexel University Master of Family Therapy Program
The College of Nursing and Health Professions offers the Master of Family Therapy program that prepares students to in a variety of different health care facilities and to deal with family issues surrounding chemical addiction, suicide risk, and sex therapy.
Most of the research and therapy skills will focus around couples and those in the LGBT community. This is a 90-credit hour program and is geared toward full-time students. Some courses are available to take online, but the program is geared toward students that are on-campus.
There is an on-campus clinic for students to utilize for practicum sessions and simulation in a real-world environment.
Consider a Featured Online MFT Program
School and Program Information
Online Program?
Entry Requirements
Course Information
Grand Canyon University

Master's Degree in Counseling

HLC and NASAC Accredited

✔ 100% Online

Over 14 Specializations Available

Affordable with No Out of State Tuition

Learn More
Northwestern University

Master of Science in Marriage and Family Therapy

COAMFTE Accredited

✔ Online

GRE Not Required
Bachelor's Required

The COAMFTE-accredited MFT@Northwestern is offered by The Family Institute at Northwestern University. Full-time students can complete the program in as few as 21 months. No GRE is required, but applicants must hold an undergraduate degree. Full and part-time tracks available.

Learn More
Pepperdine University

Master of Arts in Clinical Psychology Degrees

LPC/MFT emphases available.

✔ Online

No GRE Required.
Bachelor's Degree Required.

Choose your path at Pepperdine: pursue licensure as either an LMFT or LPC and serve diverse clients with our online master's in clinical psychology. GRE scores are not required to apply, and you can earn your degree in as few as 27 months. Take the next step toward creating a positive social impact today.

Learn More
Liberty University

MA: Marriage and Family Therapy

SACSCOC

✔ Online

Online with required intensives

A Liberty University marriage and family therapy master's program online can prepare you to help individuals, couples, and families find healing through counseling. Online and on campus. Training Champions for Christ since 1971.

Learn More
University of Wisconsin – Superior

MSE Counseling - Marriage & Family Therapy Track

✔ Online

100% Online, No GRE Required

Aligned to state law and accreditation standards, our programs equip you with the academic and professional development that will prepare you for the Wisconsin and/or Minnesota counseling licensure exams. Expand your expertise in three major areas: the prevention of personal and interpersonal problems, fostering optimal human development, and addressing existing social-emotional-developmental concerns that affect individuals as well as their families.

Learn More
National University

Master of Arts in Marriage and Family Therapy

COAMFTE Accredited

✔ Online

GRE Scores Not Required

Earn your masters in Marriage and Family Therapy at National University. COAMFTE and IACSTE accredited.

Learn More
Colorado Christian University

Clinical Mental Health Counseling, M.A. - Marriage & Family Therapy

CACREP Accredited

✔ Online

Bachelor's Degree

Taught by Licensed Marriage and Family Therapists (LMFTs), preparing you for licensure as a LMFT in a clinical environment. Required to attend a five-day on-campus residency held each summer of the program.

Learn More
University of West Alabama

Online MS in Family Counseling

✔ Online

Flexible online environment

Programs in Clinical Mental Health Counseling and Guidance and Counseling

Learn More
National University

Doctor of Philosophy in Marriage and Family Therapy

COAMFTE Accredited

✔ Online

GRE Scores Not Required

Earn your Doctor of Philosophy in Marriage and Family Therapy at National University. COAMFTE and IACSTE accredited.

Learn More
LaSalle University's MA in Marriage and Family Therapy
At the School of Arts and Sciences, the Master of Arts in Marriage and Family Therapy will give students the ability to utilize psychotherapy in order to deal with behavioral and relationship issues. Some of the difficulties that are tackled include depression, emotional disconnect with their partner, lack of communication with their partner or family members, and emotional instability that can lead to violence.
Many graduates from this program have gone on to take positions at hospitals and rehabilitation centers from drug and alcohol abuse. There is an option to complete the program on a part-time or full-time basis, but the latter are unable to hold full-time employment. Based on students that have entered the program between 2009 to 2013, all of them have passed the national exam and have found job placement.
Thomas Jefferson University MS in Couple and Family Therapy
The Master of Science in Couple and Family Therapy is provided by the Department of Counseling and Behavioral Health. This 66-credit program is offered on a full-time basis and generally takes two years to complete. There are two tracks that students can choose from to complete the program – Sex Therapy and Family Therapy. These tracks will have a few additional courses that need to be completed in the second year.
Each semester will have a practicum that must be completed to fulfill the 500 hours of direct clinical contact and 100 supervision hours. Example courses in this curriculum include multiple levels of Theory and Practice of Couple Therapy, Group and Community-Based Interventions, and Issues of Violence and Abuse in the Family.
LMFT Licensure in Pennsylvania
In order to get a license to become an official marriage and family therapist in the state of Pennsylvania, applicants must have received a Master's degree from an accredited program, work for at least two years under supervision from an MFT professional, and pass a national examination.
At least 60 credit hours of coursework is needed within the Master's degree, although no lower than 48 credit hours will be accepted if there is additional coursework in other areas. At least 300 hours of clinical experience within the education is needed. Within the post-graduate time frame, at least 3,000 total hours of work experience is needed, and 1,500 hours must be directly working with patients and giving consultation.
Licensees from out-of-state will be endorsed by Pennsylvania if they meet basic requirements and have been active in five of the last seven years since being licensed elsewhere.
Pennsylvania State Board of SW, MFT and Prof Coun
Department of State Bureau of Professional and Occupational
P.O. Box 2649
Harrisburg, PA 17105-2649
Website
LMFT Licensure:
Licensed Marriage and Family Therapist

Still Looking for a Counseling Degree?
Here are some of the most popular online counseling programs. On each page you will find a detailed write-up of the program, specific courses, and schools that offer that program that are currently accepting applicants.
LMFT Careers and Salaries in Pennsylvania
The state of Pennsylvania is one of the top employed locations of marriage and family therapists according to the US Bureau of Labor Statistics, citing over 2,090 workers.
Annual mean wage across the state is also above the national average at $58,360 annually, with some experienced professionals getting at least $78,370. These figures get higher within the Philadelphia metropolitan area.
Some of the most popular locations to find MFT career opportunities are in Pittsburgh and Philadelphia, with establishments such as the University of Pittsburgh Medical Center, Merakey, Gemma Services, and Thriveworks.
Popular Online MFT Programs
Grand Canyon University
🗹 Online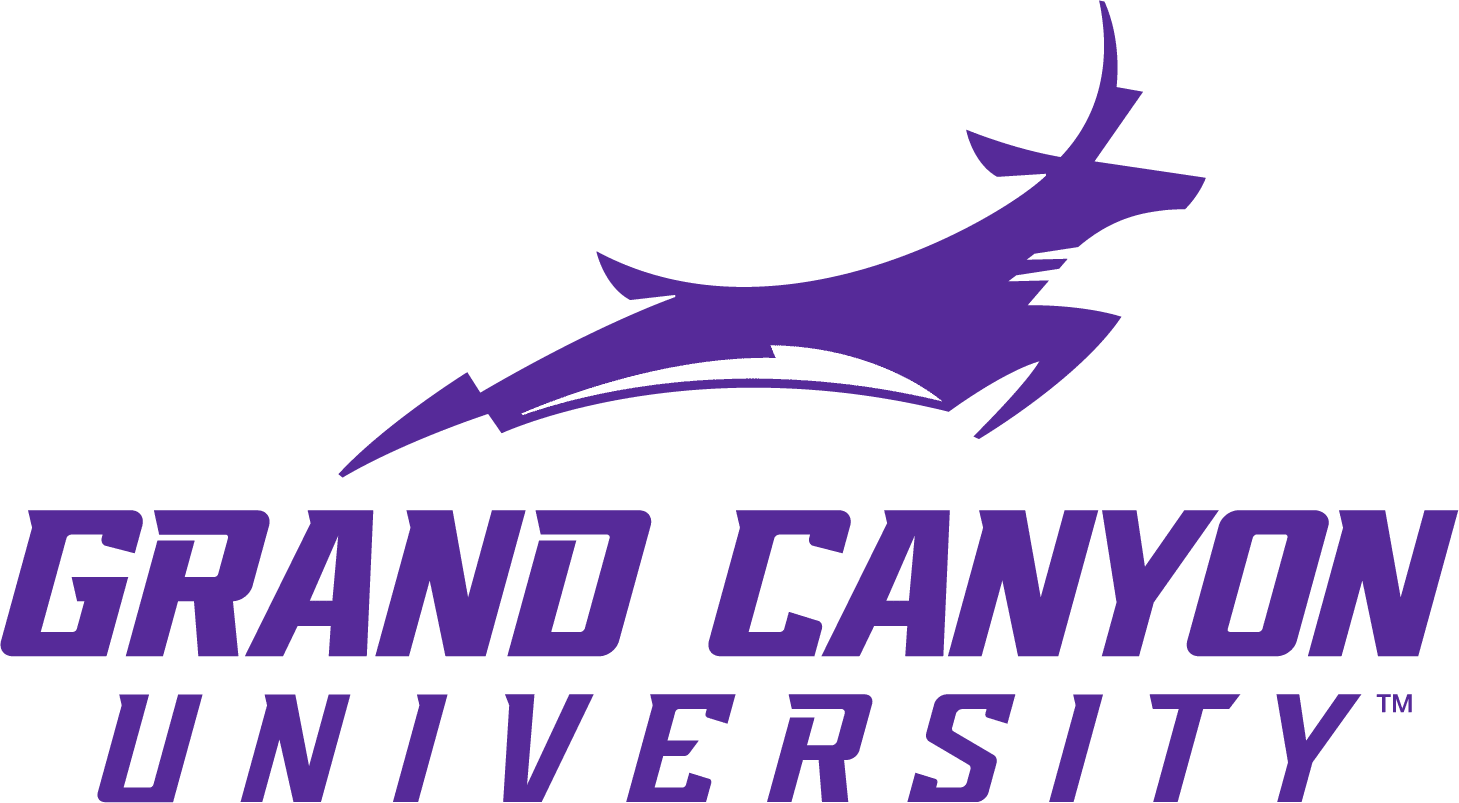 Liberty University
🗹 Online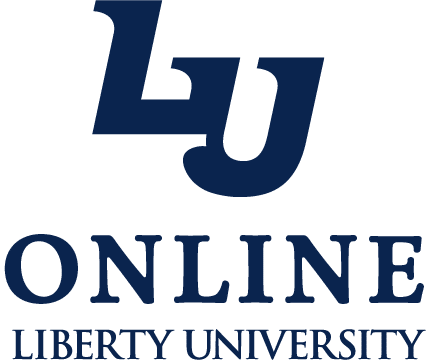 University of Wisconsin – Superior
🗹 Online 🗗 Masters
---
Campus-Based COAMFTE Accredited Pennsylvania MFT Degrees

The COAMFTE (Commission on Accreditation for Marriage and Family Therapy Education) is the top accrediting board for MFT programs. Below is a list of COAMFTE accredited MFT programs in Pennsylvania. You can view online COAMFTE accredited MFT counseling programs or all Pennsylvania counseling degrees.
Drexel University
COAMFTE
MFT in Marriage and Family Therapy
Evangelical Theological Seminary
COAMFTE
MA in Marriage and Family Therapy
LaSalle University
COAMFTE
MA in Marriage and Family Therapy
Seton Hill University
COAMFTE
MA in Marriage and Family Therapy
Thomas Jefferson University
COAMFTE
Master of Marriage and Family Therapy