Common Courses in Behavioral Therapy Master's Programs
Students in behavioral therapy master's programs may receive direct instruction on applying behavioral programs to clients in the field. Students organize mock treatment plans and interventions based on an initial functional behavior assessment (FBA) to learn about how interventions are applied and the benefits of each.
Techniques in Applied Behavior Analysis:
This course helps students sharpen their skills with clients in the field while implementing potential teaching and instructional strategies. Techniques for capturing valid data may be discussed, including ways to ensure that extraneous variables do not interfere with treatment plan progress.
Ethics in Applied Behavior Analysis:
This course offers students a closer look into the ethics and regulations of field work. Students will learn about practical considerations for working with clients and the restrictions for treatment and assessment. Students may also have the opportunity to review the regulations set forth by the BACB.
*Sponsored Counseling Programs
---
The Importance of Accreditation
Accreditation improves outcomes for everyone involved in the learning process.
According to ABAI, accreditation is important because it reinforces the principles of continuous improvement, innovation, and scholarship while encouraging institutions to renew their commitment to the educational mission.
Accreditation also keeps behavior analysis programs current through curriculum development and creates a process for continuous departmental improvement by identifying strengths and weaknesses. Because peers award accreditation, it provides a forum for reviewing and analyzing an institution's behavior analysis unit and promotes an outcomes assessment process linking goals, activities, and outcomes. It creates helpful guidelines for faculty credentials, leading to higher hiring standards, increased scholarly and professional activities, and more focused faculty development decisions.
For students, accreditation is a heads-up to potential employers and colleagues that your coursework was rigorous and aligned to up-to-date standards for your field. Completing your education at an accredited institution gives weight and lasting value to your degree.
What to Expect After Completing ABAI-Accredited Programs Online
Completing ABA master's programs online and in person equips students with the skills required to analyze behaviors, identify behavior reinforcers, and implement behavior plans that address the reaction itself or contributing factors. Coursework often involves a practice component focused on implementing these plans in a real-world environment.
Typical career responsibilities include:
Initial Interview: When investigating a behavior, behavior analysts must start by interviewing the client, their family, or members of an educational team. The goal is to understand the client's conversational methods and document any initial behavioral findings.

Pairing: ABAI-accredited programs teach students strategies for appropriately and effectively establishing a rapport with clients, a process referred to as "pairing."

Data Collection: Data collection is a critical skill for behavior analysts. Data helps form behavioral baselines used to evaluate the efficacy of interventions.

Applied behavior analysis master's programs online teach students

data collection methods based on timed trials, frequency, and interval recordings.

Functional Behavior Assessment: Also known as an FBA, this is the actual report on the behavior and its potential causes. ABA students learn how to correctly document root causes for behaviors and report in this format following an assessment so that practitioners can identify a proper intervention or course of treatment.

Intervention: The intervention is the ABA-recommended action or actions that can positively influence the behavior. Though each situation is unique, and interventions are identified on a case-by-case basis, some examples of interventions include changing the response to a behavior, adjusting the environment, or reinforcing a replacement behavior for the client. ABAI-accredited programs task students with developing mock interventions for specific behavioral issues.

Parent/Teacher Training: While working with clients and colleagues is the applied behavior analyst's key responsibility, students should not underestimate the importance of effectively communicating with parents and educators about the data collected and educating them on their role in successful interventions. These individuals are also vested in the client's well-being and are critical allies in successful treatment.
What is a BCBA?
Perhaps not surprisingly, the Behavior Analyst Certification Board (BACB) provides a precise definition of a BCBA:
"The Board Certified Behavior Analyst (BCBA) is a graduate-level certification in behavior analysis. Professionals certified at the BCBA level are independent practitioners who provide behavior-analytic services. BCBAs may supervise the work of Board Certified Assistant Behavior Analysts (BCaBAs), Registered Behavior Technicians (RBTs), and other professionals who implement behavior-analytic interventions."
BCBAs can be exceptionally useful in areas where behavior can interfere with progress, such as schools and homes. This field is a relatively new specialty in psychology and will likely continue to evolve, but demand for these professionals is already skyrocketing. According to the BACB, the demand for behavior analysts holding a BCBA or BCBA-D certification has increased by a staggering 5,852% since 2010.
BCBA Licensure
The BACB is the primary BCBA licensing body. While there are no BCBA-accredited programs, the BACB's BCBA certification program is accredited by the National Commission for Certifying Agencies (NCCA).
The Board offers four pathways to BCBA certification, each requiring a degree, behavior-analytic content, fieldwork supervised by a qualified BCBA, and successfully passing the certification exam.
The following information is a summary of detailed pathway information available in the BCBA Handbook:
Pathway 1: Degree From ABAI-Accredited or ABAI-Recognized Program
Requires a master's degree or higher from an ABAI-accredited or ABAI-recognized behavior analysis degree program (ABAI Tier 1, 2a, or 2b) and 2,000 hours of supervised fieldwork or 1,500 hours of concentrated supervised fieldwork.
Pathway 2: Behavior-Analytic Coursework
Requires a master's degree or higher from a qualifying institution and 315 credit hours of qualifying graduate-level coursework with at least a "C" or higher. It also requires 2,000 hours of supervised fieldwork or 1,500 hours of concentrated supervised fieldwork.
Pathway 3: Faculty Teaching and Research
Applicants must have at least three cumulative years of full-time work as a faculty member at a qualifying institution within five years. Applicants must also have published at least one journal article that meets specific qualifications. This pathway also requires 2,000 hours of supervised fieldwork or 1,500 hours of concentrated supervised fieldwork.
Pathway 4: Postdoctoral Experience Degree
Applicants in this pathway must have an acceptable doctoral degree from a qualifying institution that was conferred at least ten years ago, have completed at least ten years of postdoctoral practical experience, and have completed 500 hours of supervised fieldwork.
BCBA Salary
According to PayScale, the median annual salary for BCBAs is about $68,600. This figure can vary depending on where you plan to work.
BCBA Job Roles and Responsibilities
The BACB offers a listing of prominent roles and areas of responsibility where BCBAs can put their certification to use. Please note this list is by no means exhaustive, and some positions may require additional training or professional credentials.
Autism & Intellectual/Developmental Disabilities

Behavioral Gerontology

Behavioral Pediatrics

Brain Injury Rehabilitation

Clinical Behavior Analysis

Education

Health and Fitness

Organizational Behavior Management

Prevention/Intervention in Child Maltreatment

Public Health

Sports

Sustainability

Treatment of Substance Use Disorders
Sources
https://accreditation.abainternational.org/apply/benefits-of-accreditation.aspx
https://www.payscale.com/research/US/Job=Board_Certified_Behavior_Analyst/Salary
https://www.payscale.com/research/US/Job=Behavior_Analyst/Salary
https://www.payscale.com/research/US/Job=Applied_Behavior_Analyst/Hourly_Rate
https://www.bacb.com/bcba/
List of Programs
Pepperdine University
🗹 Online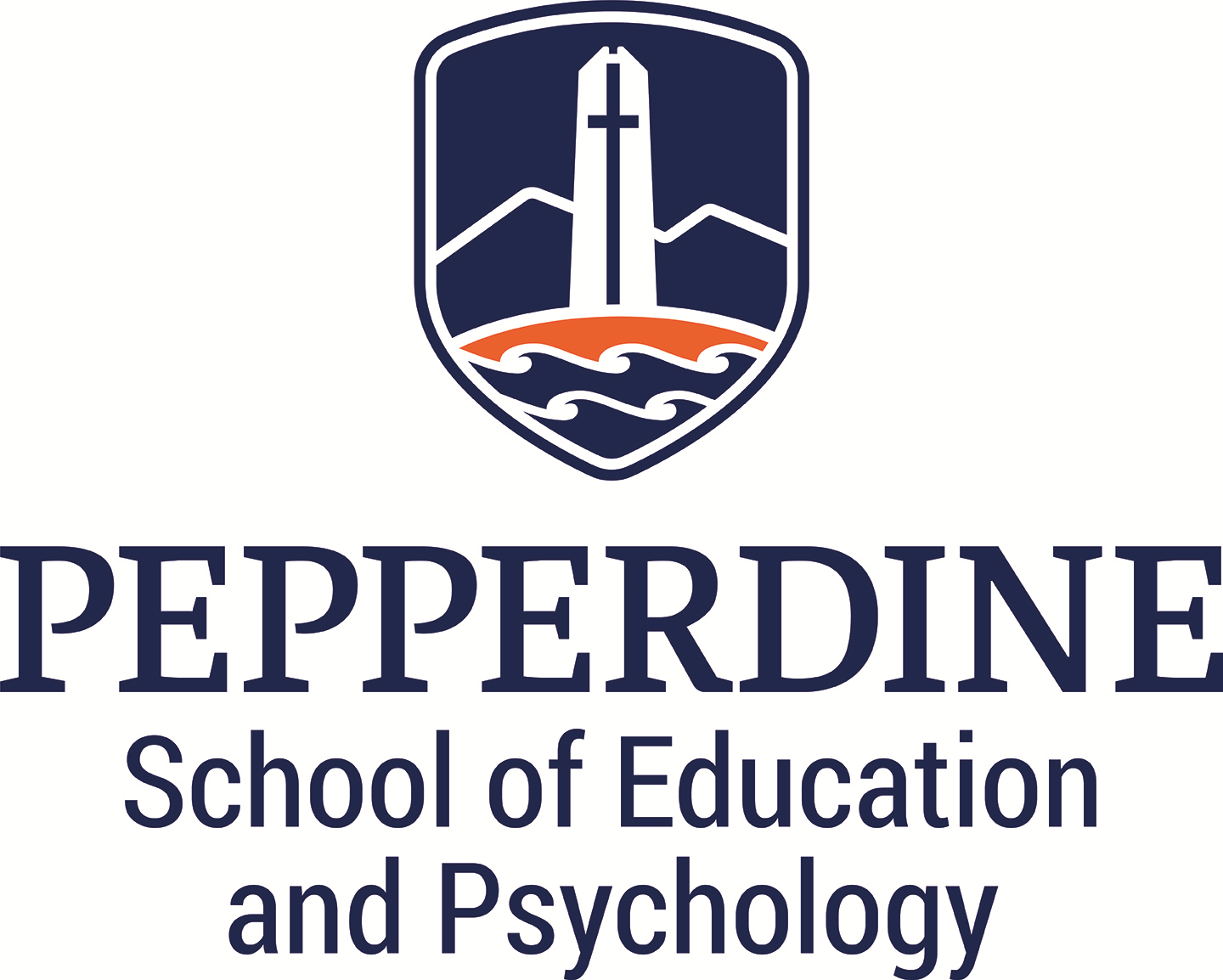 The Chicago School of Professional Psychology
🗹 Online
Capella University
🗹 Online


Still Looking for a Counseling Degree?
Here are some of the most popular online counseling programs. On each page you will find a detailed write-up of the program, specific courses, and schools that offer that program that are currently accepting applicants.