Marriage and Family Therapist Degrees in Maine
Being on the extreme Northeastern portion of the United States, there are limited options for residents pursue an accredited program. There are a few Master's degrees options, and even a PhD pathway, for those that can travel west to New Hampshire.
While significantly less exposure to this unique field, there are still new positions available in this area and an ability to get the education needed to pass state licensure. An alternative to pursuing a degree on campus is choosing one of multiple programs that are available online.
Consider a Featured Online MFT Program
School and Program Information
Online Program?
Entry Requirements
Course Information
Grand Canyon University

Master's Degree in Counseling

HLC and NASAC Accredited

✔ 100% Online

Over 14 Specializations Available

Affordable with No Out of State Tuition

Learn More
University of Wisconsin – Superior

MSE Counseling - Marriage & Family Therapy Track

✔ Online

100% Online, No GRE Required

Aligned to state law and accreditation standards, our programs equip you with the academic and professional development that will prepare you for the Wisconsin and/or Minnesota counseling licensure exams. Expand your expertise in three major areas: the prevention of personal and interpersonal problems, fostering optimal human development, and addressing existing social-emotional-developmental concerns that affect individuals as well as their families.

Learn More
University of West Alabama

Online MS in Family Counseling

✔ Online

Flexible online environment

Programs in Clinical Mental Health Counseling and Guidance and Counseling

Learn More
National University

Master of Arts in Marriage and Family Therapy

COAMFTE Accredited

✔ Online

GRE Scores Not Required

Earn your masters in Marriage and Family Therapy at National University. COAMFTE and IACSTE accredited.

Learn More
Capella University

MS in Marriage and Family Therapy

COAMFTE Accredited.

✔ Online

No GMAT or GRE Required

Our COAMFTE-accredited MS in Marriage and Family Therapy features a combination of online education and in-person learning experiences that focus on assessment, diagnosis, treatment, intervention and clinical training.

Learn More
Colorado Christian University

Clinical Mental Health Counseling, M.A. - Marriage & Family Therapy

CACREP Accredited

✔ Online

Bachelor's Degree

Taught by Licensed Marriage and Family Therapists (LMFTs), preparing you for licensure as a LMFT in a clinical environment. Required to attend a five-day on-campus residency held each summer of the program.

Learn More
National University

Doctor of Philosophy in Marriage and Family Therapy

COAMFTE Accredited

✔ Online

GRE Scores Not Required

Earn your Doctor of Philosophy in Marriage and Family Therapy at National University. COAMFTE and IACSTE accredited.

Learn More
For example, Syracuse University provides a flexible program that can be completed on the student's time and clinical practice takes place at an approved health care center. Students should consider the potential for on-campus residencies and they must have up-to-date technology to take advantage of all course materials and to watch class lectures in any format.
LMFT Licensure in Maine
In order to obtain licensure for marriage and family therapy in the state of Maine, students must obtain at least a Master's degree that has 60 credit hours of coursework within this field. Those that have completed a degree that was accredited by the COAMFTE will satisfy the educational criteria set by the state. For alternative degrees, students will need to review specific coursework to determine if their curriculum is satisfactory. A combination of the practicum and internship for the applicant must have at least 900 experience hours, and 360 of those are direct client contact. Outside of the degree in a post-degree setting, 3,000 total hours of work experience are needed, and a third of that must be working directly with couples or multiple family members.
Maine Board of Counseling Professionals Licensure
Office of Licensing and Registration
Dept. of Professional & Financial Regulations
35 State House Station
Augusta, ME 04333-0035
Website
LMFT Licensure:
Licensed Marriage and Family Therapist

Still Looking for a Counseling Degree?
Here are some of the most popular online counseling programs. On each page you will find a detailed write-up of the program, specific courses, and schools that offer that program that are currently accepting applicants.
LMFT Careers and Salaries in Maine
The median salary for marriage and family therapists in the state of Maine is extremely high according to the US Bureau of Labor Statistics, sitting at just over $86,000. While an attractive figure, this high number is likely due to the lack of actual employment numbers in the state. There may not be numerous opportunities for employment statewide, some places to consider include Sequel Youth and Family Services in a number of locations, Sweetser in Waldoboro, and the Harbor Hill Center of Genesis Healthcare in Belfast.
There are not any COAMFTE accredited MFT programs in Maine. Consider reviewing the
online COAMFTE accredited MFT counseling program guide here
, or view
all counseling degrees in Maine
. Available online programs currently accepting applicants are also available below.
Popular Online MFT Programs
Grand Canyon University
🗹 Online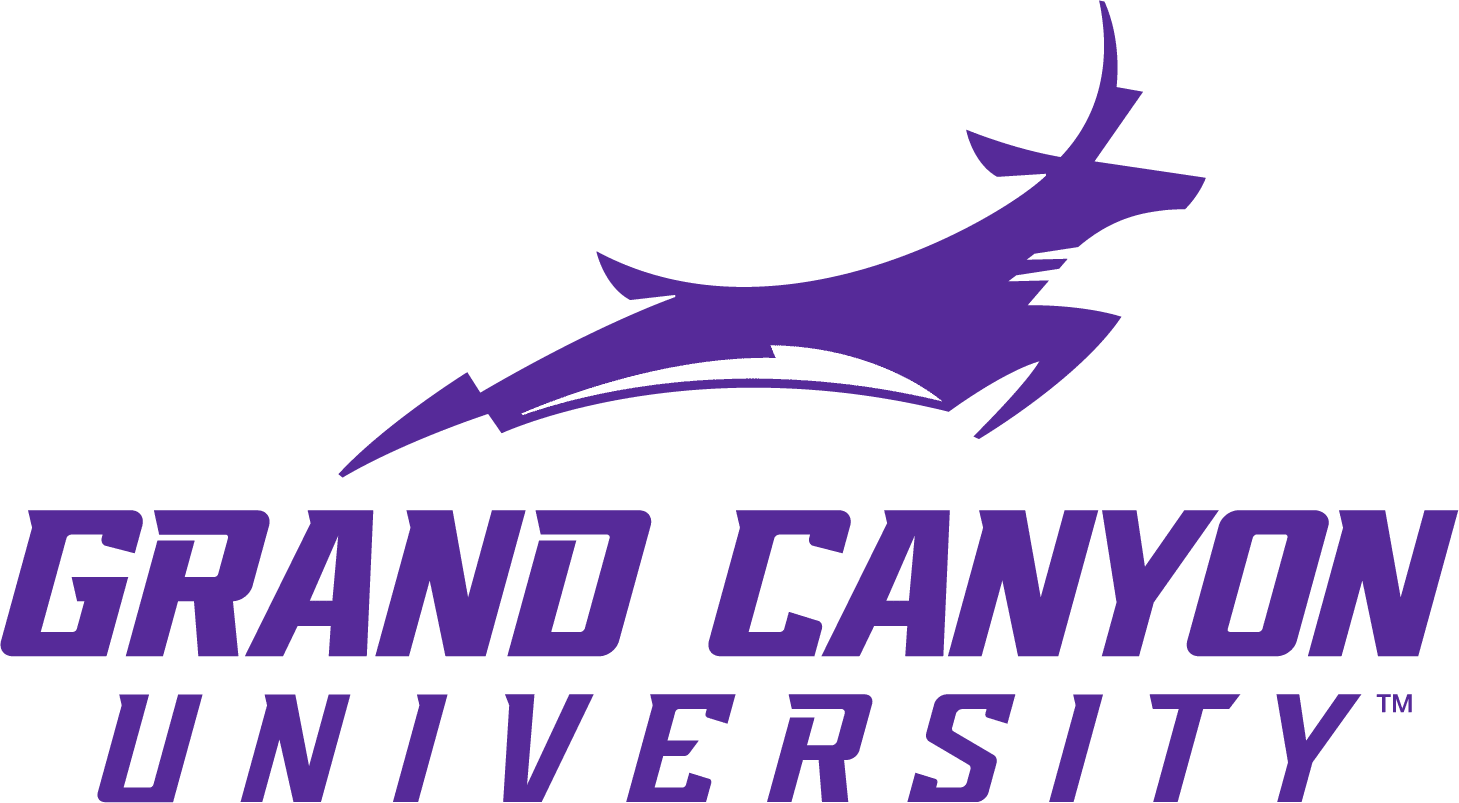 University of Wisconsin – Superior
🗹 Online 🗗 Masters
---