Auburn University Masters in Marriage and Family Therapy
The College of Human Sciences offers a Master's degree in Marriage and Family Therapy, which contains a unique aspect of constant clinical experience and training throughout. This is either completed on campus at the therapy center or at one of the approved locations in Central and Eastern Alabama. In the first four months of the program, students will begin their thesis and role-play theories on clinical issues.
For the rest of the first year, there is clinical application with client interaction and live supervision at the on-campus therapy center. The second year sees this client workload increase with an internship, and students will also complete their thesis and an oral defense at the end of the program.
Limited Availability!
Another aspect of the program is its intense competition with only six students admitted each year. Applications must be submitted by December 15th for fall consideration.
Consider a Featured Online MFT Program
School and Program Information
Online Program?
Entry Requirements
Course Information
Grand Canyon University

Master's Degree in Counseling

HLC and NASAC Accredited

✔ 100% Online

Over 14 Specializations Available

Affordable with No Out of State Tuition

Learn More
Northwestern University

Master of Science in Marriage and Family Therapy

COAMFTE Accredited

✔ Online

GRE Not Required
Bachelor's Required

The COAMFTE-accredited MFT@Northwestern is offered by The Family Institute at Northwestern University. Full-time students can complete the program in as few as 21 months. No GRE is required, but applicants must hold an undergraduate degree. Full and part-time tracks available.

Learn More
Pepperdine University

Master of Arts in Clinical Psychology Degrees

LPC/MFT emphases available.

✔ Online

No GRE Required.
Bachelor's Degree Required.

Choose your path at Pepperdine: pursue licensure as either an LMFT or LPC and serve diverse clients with our online master's in clinical psychology. GRE scores are not required to apply, and you can earn your degree in as few as 27 months. Take the next step toward creating a positive social impact today.

Learn More
Liberty University

MA: Marriage and Family Therapy

SACSCOC

✔ Online

Online with required intensives

A Liberty University marriage and family therapy master's program online can prepare you to help individuals, couples, and families find healing through counseling. Online and on campus. Training Champions for Christ since 1971.

Learn More
University of Wisconsin – Superior

MSE Counseling - Marriage & Family Therapy Track

✔ Online

100% Online, No GRE Required

Aligned to state law and accreditation standards, our programs equip you with the academic and professional development that will prepare you for the Wisconsin and/or Minnesota counseling licensure exams. Expand your expertise in three major areas: the prevention of personal and interpersonal problems, fostering optimal human development, and addressing existing social-emotional-developmental concerns that affect individuals as well as their families.

Learn More
National University

Master of Arts in Marriage and Family Therapy

COAMFTE Accredited

✔ Online

GRE Scores Not Required

Earn your masters in Marriage and Family Therapy at National University. COAMFTE and IACSTE accredited.

Learn More
Colorado Christian University

Clinical Mental Health Counseling, M.A. - Marriage & Family Therapy

CACREP Accredited

✔ Online

Bachelor's Degree

Taught by Licensed Marriage and Family Therapists (LMFTs), preparing you for licensure as a LMFT in a clinical environment. Required to attend a five-day on-campus residency held each summer of the program.

Learn More
Capella University

MS in Marriage and Family Therapy

COAMFTE Accredited.

✔ Online

No GMAT or GRE Required

Our COAMFTE-accredited MS in Marriage and Family Therapy features a combination of online education and in-person learning experiences that focus on assessment, diagnosis, treatment, intervention and clinical training.

Learn More
University of West Alabama

Online MS in Family Counseling

✔ Online

Flexible online environment

Programs in Clinical Mental Health Counseling and Guidance and Counseling

Learn More
COAMFTE-Accredited Programs in Alabama
If the MFT program at Auburn University is not to a student's liking or they are unable to get in through its competitive nature, there are a few alternatives to choose from. Neighboring states have Master's degrees and PhDs to consider in the field. Georgia has three different universities that offer these programs with less intensive admission, but like most graduate-level programs, there is still a very limited amount of students administered each year. There is also the potential for looking at online education.
There are a handful of COAMFTE-accredited programs that will provide intense coursework and practicum at an approved facility in the area. Students should ensure that they meet technical requirements to complete a program online. Typical needs include a modern computer with the Windows or Mac operating system installed, a compatible browser such as Google Chrome or Mozilla Firefox, and a high-speed internet connection to stream or download class lectures and communicate with faculty members or students through video.
LMFT Licensure in Alabama
To receive licensure for marriage and family therapy in the state of Alabama, applicants must first hold a graduate-level degree that is at least in a related field. If they completed a program that was accredited by the COAMFTE, then this will satisfy the educational needs set by the state. For other programs, students must ensure that they have met specific coursework requirements, such as course topics in mental health, professional issues, and systems theory. When candidates are eligible to receive associate status, they are able to complete the national exam that is offered at various times of the year.
In terms of clinical experience, graduates should have completed a 12-month internship with 500 hours of direct client contact during the program, in addition to 100 hours of direct supervision. Further supervised experience post-graduation requires at least 1,000 of client interaction, and a quarter of that time frame must include a family member or significant other. Renewal for the license requires 20 credit hours of continuing education or direct client contact.
Alabama Board of Examiners in Marriage and Family Therapy
P.O. Box 240216
Montgomery, AL 36124
Website
LMFT Licensure:
Licensed Marriage and Family Therapist

Still Looking for a Counseling Degree?
Here are some of the most popular online counseling programs. On each page you will find a detailed write-up of the program, specific courses, and schools that offer that program that are currently accepting applicants.
LMFT Careers and Salaries in Alabama
According to the US Bureau of Labor Statistics, the state of Alabama has over a few hundred workers within the field of marriage and family therapy.
The median salary across the state is over $38,900 annually, which is significantly lower when compared to the national median, but on par with many neighboring Southeastern states, like Tennessee and Mississippi. There is a high concentration of job opportunities in the southeastern portion of Alabama.
Some opportunities to consider include East Alabama Medical Center, Alabama Psychiatry, and the University of Alabama at Birmingham.
Popular Online MFT Programs
Grand Canyon University
🗹 Online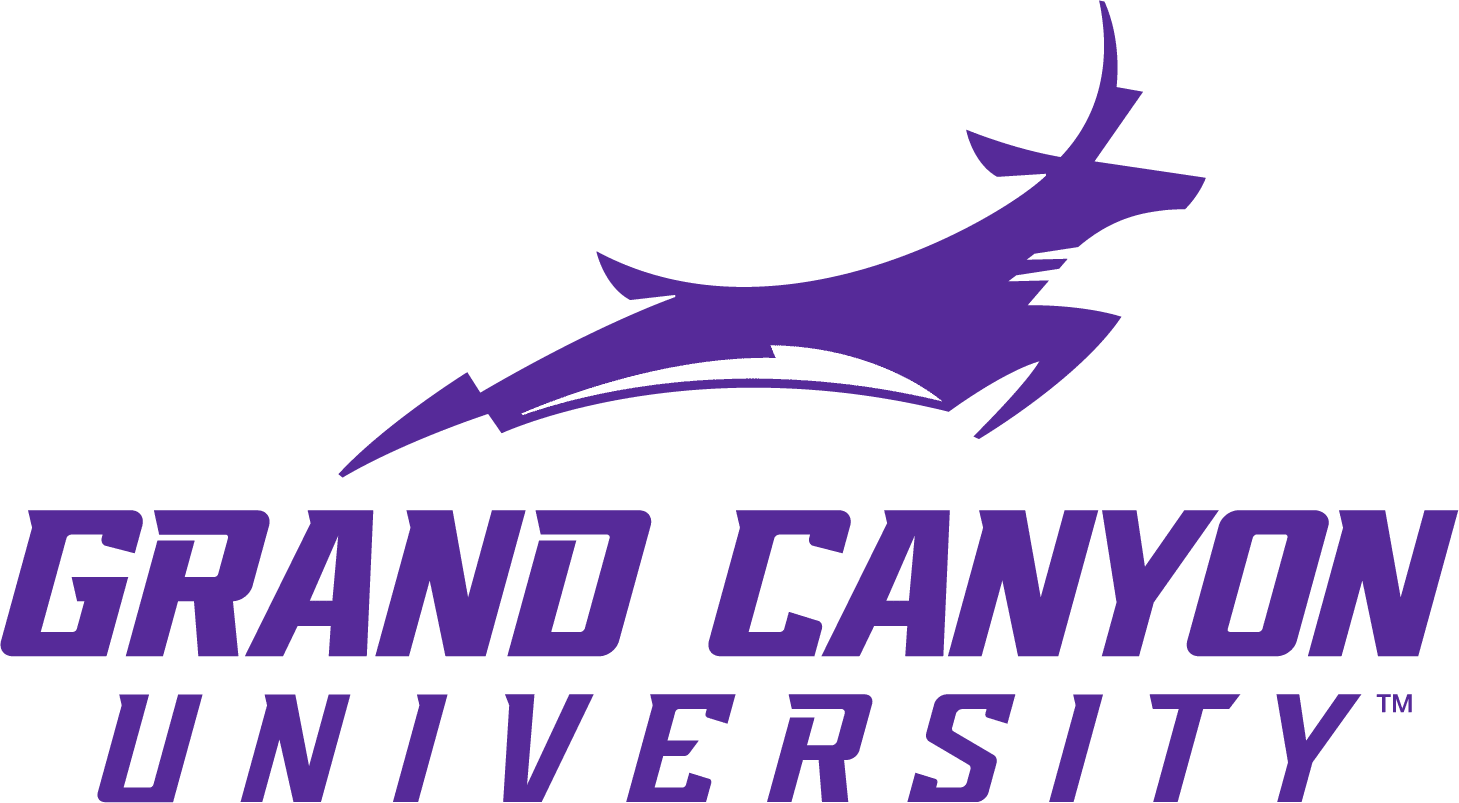 Liberty University
🗹 Online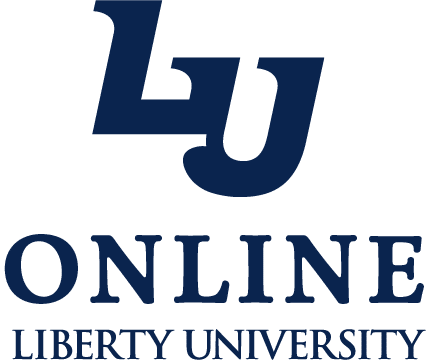 University of Wisconsin – Superior
🗹 Online 🗗 Masters
---
Campus-Based COAMFTE Accredited Alabama MFT Degrees

The COAMFTE (Commission on Accreditation for Marriage and Family Therapy Education) is the top accrediting board for MFT programs. Below is a list of COAMFTE accredited MFT programs in Alabama. You can view online COAMFTE accredited MFT counseling programs or all Alabama counseling degrees.
Auburn University
COAMFTE
Masters of Science in MFT