Capella University MS in MFT
Based in Minneapolis, the Master of Science in Marriage and Family Therapy at Capella University offers one of the most unique opportunities for students to pursue an education in this field. When it comes to COAMFTE-accredited programs, there are only few opportunities available.
For those that live in the Minneapolis area, there is an option to complete the program on campus. There are 16 total courses in the program, and those that are taking the online path are required to attend two on-campus residencies to better prepare students for the virtual experience. An internship that is also required will be spread out in four quarters.
Sample courses within the program include Impact of Addiction and Addictive Behavior on Family Systems, Systemic Approaches to Sexual and Gender Issues, and Systemic and Group Interventions for Grief, Loss, and Trauma. Up to 16 credits can be used when transferring from a different accredited program.
Consider a Featured Online MFT Program
School and Program Information
Online Program?
Entry Requirements
Course Information
Grand Canyon University

Master's Degree in Counseling

HLC and NASAC Accredited

✔ 100% Online

Over 14 Specializations Available

Affordable with No Out of State Tuition

Learn More
Northwestern University

Master of Science in Marriage and Family Therapy

COAMFTE Accredited

✔ Online

GRE Not Required
Bachelor's Required

The COAMFTE-accredited MFT@Northwestern is offered by The Family Institute at Northwestern University. Full-time students can complete the program in as few as 21 months. No GRE is required, but applicants must hold an undergraduate degree. Full and part-time tracks available.

Learn More
Pepperdine University

Master of Arts in Clinical Psychology Degrees

LPC/MFT emphases available.

✔ Online

No GRE Required.
Bachelor's Degree Required.

Choose your path at Pepperdine: pursue licensure as either an LMFT or LPC and serve diverse clients with our online master's in clinical psychology. GRE scores are not required to apply, and you can earn your degree in as few as 27 months. Take the next step toward creating a positive social impact today.

Learn More
Liberty University

MA: Marriage and Family Therapy

SACSCOC

✔ Online

Online with required intensives

A Liberty University marriage and family therapy master's program online can prepare you to help individuals, couples, and families find healing through counseling. Online and on campus. Training Champions for Christ since 1971.

Learn More
University of Wisconsin – Superior

MSE Counseling - Marriage & Family Therapy Track

✔ Online

100% Online, No GRE Required

Aligned to state law and accreditation standards, our programs equip you with the academic and professional development that will prepare you for the Wisconsin and/or Minnesota counseling licensure exams. Expand your expertise in three major areas: the prevention of personal and interpersonal problems, fostering optimal human development, and addressing existing social-emotional-developmental concerns that affect individuals as well as their families.

Learn More
National University

Master of Arts in Marriage and Family Therapy

COAMFTE Accredited

✔ Online

GRE Scores Not Required

Earn your masters in Marriage and Family Therapy at National University. COAMFTE and IACSTE accredited.

Learn More
Colorado Christian University

Clinical Mental Health Counseling, M.A. - Marriage & Family Therapy

CACREP Accredited

✔ Online

Bachelor's Degree

Taught by Licensed Marriage and Family Therapists (LMFTs), preparing you for licensure as a LMFT in a clinical environment. Required to attend a five-day on-campus residency held each summer of the program.

Learn More
Capella University

MS in Marriage and Family Therapy

COAMFTE Accredited.

✔ Online

No GMAT or GRE Required

Our COAMFTE-accredited MS in Marriage and Family Therapy features a combination of online education and in-person learning experiences that focus on assessment, diagnosis, treatment, intervention and clinical training.

Learn More
University of West Alabama

Online MS in Family Counseling

✔ Online

Flexible online environment

Programs in Clinical Mental Health Counseling and Guidance and Counseling

Learn More
Saint Mary's University of Minnesota MFT Program
Through the department of Health and Human Services, students can obtain the Master of Arts in Marriage and Family Therapy. This program featuring 48 credit hours of coursework can be completed in the span of 28 months. Start times are usually in May and August for the summer and fall cohorts, respectively. Those taking the summer cohort are looking to complete the program in a faster pace with additional coursework Monday nights. In the other schedule plan, two more semesters are needed to complete the program, but courses are exclusively held on Monday and Tuesday. Those interested in joining the program should have an undergraduate degree from an accredited institution with at least a 2.75 cumulative GPA.
PhD FT Program at the University of Minnesota
At the University of Minnesota, students can pursue further education with a PhD in Couple and Family Therapy. In addition to some clinical work, students will discover evidence-based treatment models and ways to present detailed information through journal publishing and presentations.
LMFT Licensure in Minnesota
In order to be a qualified candidate for marriage and family therapy licensure in the state of Minnesota, the following set of criteria must be completed. First, at least a Master's degree should be obtained, or similar form of graduate education. There should be plenty of coursework in the topics of psychopathology, human behavior, theory, intervention methods, ethics, and more. In addition, 300 clinical hours of direct client contact should have been administered during the program. For graduates that completed a COAMFTE-accredited program, that will satisfy these state educational requirements for licensure.
After submission of education, the applicant should then prepare for the national examination and pass it relatively shortly after completion of their degree. For post-graduate practice, at least 4,000 total hours of work experience are needed. At least one-fourth of those hours must be toward direct therapy with patients, and 500 hours are needed within group meetings (couples and families).
Minnesota Board of Marriage and Family Therapy
2829 University Ave SE, Suite 400
Minneapolis, MN 55414
Website
LMFT Licensure:
Licensed Marriage and Family Therapist
Licensed Associate Marital and Family Therapist

Still Looking for a Counseling Degree?
Here are some of the most popular online counseling programs. On each page you will find a detailed write-up of the program, specific courses, and schools that offer that program that are currently accepting applicants.
LMFT Careers and Salaries in Minnesota
According to the US Bureau of Labor Statistics, Minnesota is one of the highest-employed states in the country for marriage and family therapists, as well as one of the best-paying locations.
There are over 1,000 workers in the field statewide, and the average salary is at $57,770. Those are well above the national averages, and the biggest concentration sits at the metropolitan area of Minneapolis and St. Paul. When seeking opportunities in this area, it is good idea to look at companies such as Nystrom and Associates, Sanford Health, and Lutheran Social Service of Minnesota.
Popular Online MFT Programs
Grand Canyon University
🗹 Online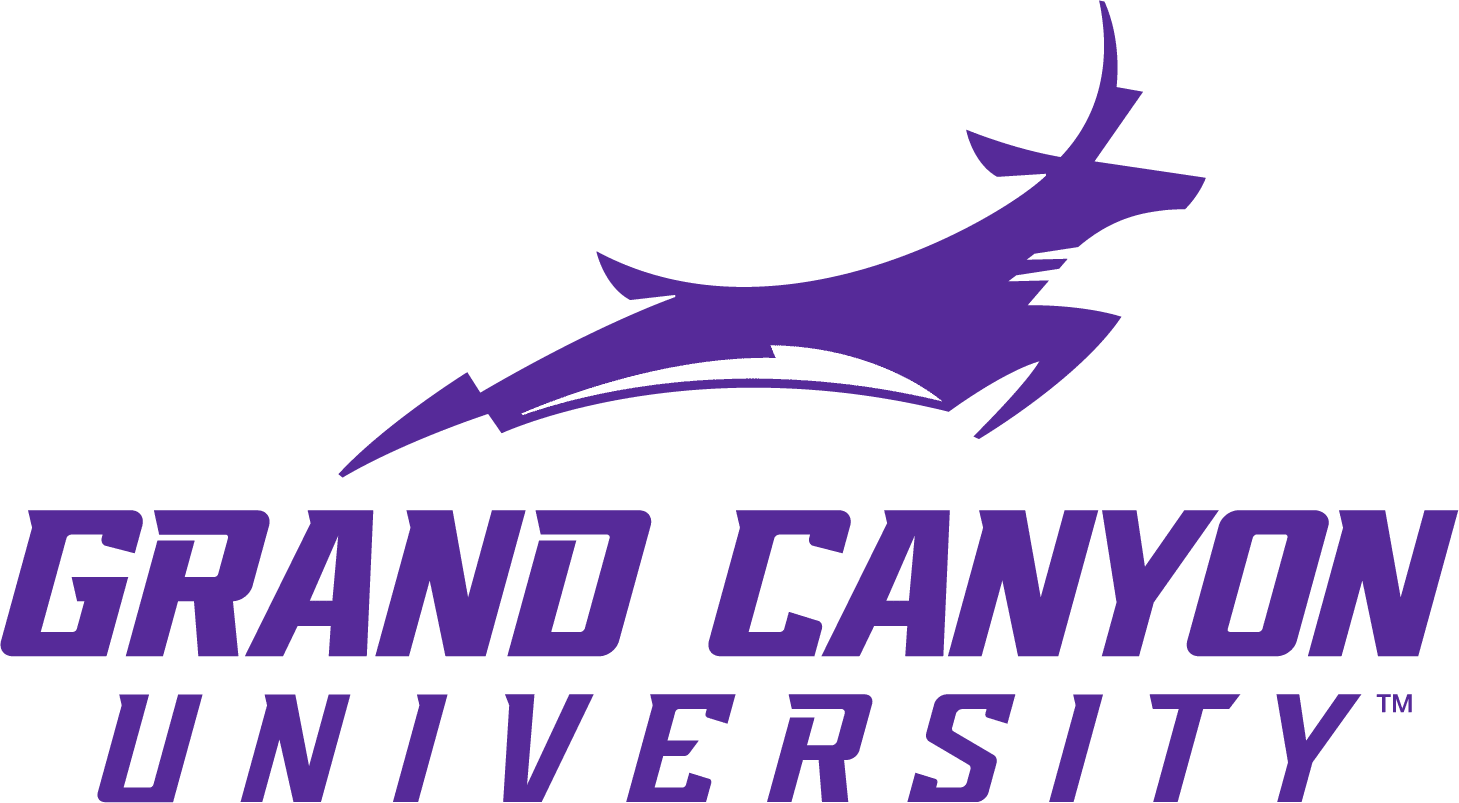 Liberty University
🗹 Online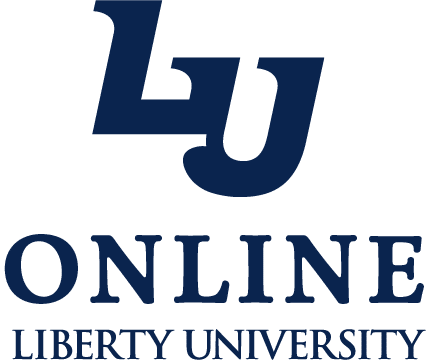 University of Wisconsin – Superior
🗹 Online 🗗 Masters
---
Campus-Based COAMFTE Accredited Minnesota MFT Degrees

The COAMFTE (Commission on Accreditation for Marriage and Family Therapy Education) is the top accrediting board for MFT programs. Below is a list of COAMFTE accredited MFT programs in Minnesota. You can view online COAMFTE accredited MFT counseling programs or all Minnesota counseling degrees.
Saint Mary's University of Minnesota
COAMFTE
MA in Marriage and Family Therapy
University of Minnesota
COAMFTE