Getting accredited by COAMFTE means that the institution applied to the agency to verify the curriculum and the faculty provides the top education available for students to eventual become licensed practitioners in this field.
Most states will have their licensure requirements met for graduates that are coming out of programs designated by the COAMFTE.
University of Akron Master's in Marriage and Family Therapy
Through the School of Counseling, the exclusive Master's degree in Marriage and Family Therapy accredited by the COAMFTE is available. Students will be prepared to meet patients with varying cultural backgrounds and will be able to assist them in solving communication issues and chemical addictions within relationships and amongst family members.
The curriculum is divided up into many different areas, with topics within professional identity and ethics, individual development, research, and clinical practice.
To get admission into the program, students must submit official transcripts, three letters of recommendation, and there will be an interview with those who meet the requirements. Admission takes place for the fall, spring, and summer semesters.
Consider a Featured Online MFT Program
School and Program Information
Online Program?
Entry Requirements
Course Information
Grand Canyon University

Master's Degree in Counseling

HLC and NASAC Accredited

✔ 100% Online

Over 14 Specializations Available

Affordable with No Out of State Tuition

Learn More
Northwestern University

Master of Science in Marriage and Family Therapy

COAMFTE Accredited

✔ Online

GRE Not Required
Bachelor's Required

The COAMFTE-accredited MFT@Northwestern is offered by The Family Institute at Northwestern University. Full-time students can complete the program in as few as 21 months. No GRE is required, but applicants must hold an undergraduate degree. Full and part-time tracks available.

Learn More
Pepperdine University

Master of Arts in Clinical Psychology Degrees

LPC/MFT emphases available.

✔ Online

No GRE Required.
Bachelor's Degree Required.

Choose your path at Pepperdine: pursue licensure as either an LMFT or LPC and serve diverse clients with our online master's in clinical psychology. GRE scores are not required to apply, and you can earn your degree in as few as 27 months. Take the next step toward creating a positive social impact today.

Learn More
Liberty University

MA: Marriage and Family Therapy

SACSCOC

✔ Online

Online with required intensives

A Liberty University marriage and family therapy master's program online can prepare you to help individuals, couples, and families find healing through counseling. Online and on campus. Training Champions for Christ since 1971.

Learn More
University of Wisconsin – Superior

MSE Counseling - Marriage & Family Therapy Track

✔ Online

100% Online, No GRE Required

Aligned to state law and accreditation standards, our programs equip you with the academic and professional development that will prepare you for the Wisconsin and/or Minnesota counseling licensure exams. Expand your expertise in three major areas: the prevention of personal and interpersonal problems, fostering optimal human development, and addressing existing social-emotional-developmental concerns that affect individuals as well as their families.

Learn More
National University

Master of Arts in Marriage and Family Therapy

COAMFTE Accredited

✔ Online

GRE Scores Not Required

Earn your masters in Marriage and Family Therapy at National University. COAMFTE and IACSTE accredited.

Learn More
Colorado Christian University

Clinical Mental Health Counseling, M.A. - Marriage & Family Therapy

CACREP Accredited

✔ Online

Bachelor's Degree

Taught by Licensed Marriage and Family Therapists (LMFTs), preparing you for licensure as a LMFT in a clinical environment. Required to attend a five-day on-campus residency held each summer of the program.

Learn More
Capella University

MS in Marriage and Family Therapy

COAMFTE Accredited.

✔ Online

No GMAT or GRE Required

Our COAMFTE-accredited MS in Marriage and Family Therapy features a combination of online education and in-person learning experiences that focus on assessment, diagnosis, treatment, intervention and clinical training.

Learn More
University of West Alabama

Online MS in Family Counseling

✔ Online

Flexible online environment

Programs in Clinical Mental Health Counseling and Guidance and Counseling

Learn More
Ohio State University MFT Program
A doctoral degree is available at Ohio State University as well as the University of Akron for those looking to pursue further education in the field. There is less of an emphasis on clinical work and more dedication toward research within psychology and various treatment methods that are given to patients dealing with traumatic issues in their relationships with loved ones.
Couple and Family Therapy Specialization
There is a specialization in Couple and Family, which does require 1,000 hours of direct contact with clients and is pursued at the university's own therapy clinic. This amount is cut in half for those that already have completed a Master's degree with clinical work. This program takes approximately four years to complete.
Finding COAMFTE-Accredited Programs Online
For those that are not looking for a PhD-level degree and are not able to pursue a Master's program at the University of Akron, there are alternatives to take COAMFTE-accredited programs in the state of Ohio.
Students should review the handful of MFT programs available completely online.
For example, Northcentral University, which is based in California, has a Master of Arts degree that explores a similar curriculum. Students should determine if there are any residency requirements when looking at schooling opportunities. Typical technical requirements call for a modern computer running a Windows or Mac operating system, and there should be access to high-speed internet.
LMFT Licensure in Ohio
Licensing procedures are completed by the Ohio Counselor, Social Worker, and Marriage and Family Therapist Board. Completion of at least a Master's degree is needed with 300 direct client contact hours.
At least half of that block must be complete with meeting couples or family members. Students that have completed 60 credit hours of education in a different medical field as long as there is credit in courses such as systems theory, human development, and profession ethics.
Students must complete national exams given by the Association of Marital and Family Therapy Regulatory Boards. This exam can be taken in the final term of the graduate program. Other requirements include a criminal background check, a jurisprudence exam, and at least two years of supervised work.
Ohio Counselor, Social Worker and Marriage and Family Therapist Board
77 South High Street Room 2468
Columbus, OH 43215-6171
Website
LMFT Licensure:
Licensed Marriage and Family Therapist
Licensed Independent Marriage and Family Therapist

Still Looking for a Counseling Degree?
Here are some of the most popular online counseling programs. On each page you will find a detailed write-up of the program, specific courses, and schools that offer that program that are currently accepting applicants.
LMFT Careers and Salaries in Ohio
The state of Ohio sees a modest amount of employment compared to the rest of the country according to the US Bureau of Labor Statistics, with median salary sitting at $46,180 on an annual basis. That is on par with similar states in the area, Indiana and Illinois.
That average does jump a bit higher in the Akron metropolitan area at just under $50,000. Opportunities in various locations throughout the state of Ohio are most frequently in Columbus, Cincinnati, Dayton, and Akron.
Examples include Nationwide Children's Hospital in Columbus and Dublin, Premier Health in Dayton, and Equitas Health in Cincinnati and Columbus.
Popular Online MFT Programs
Grand Canyon University
🗹 Online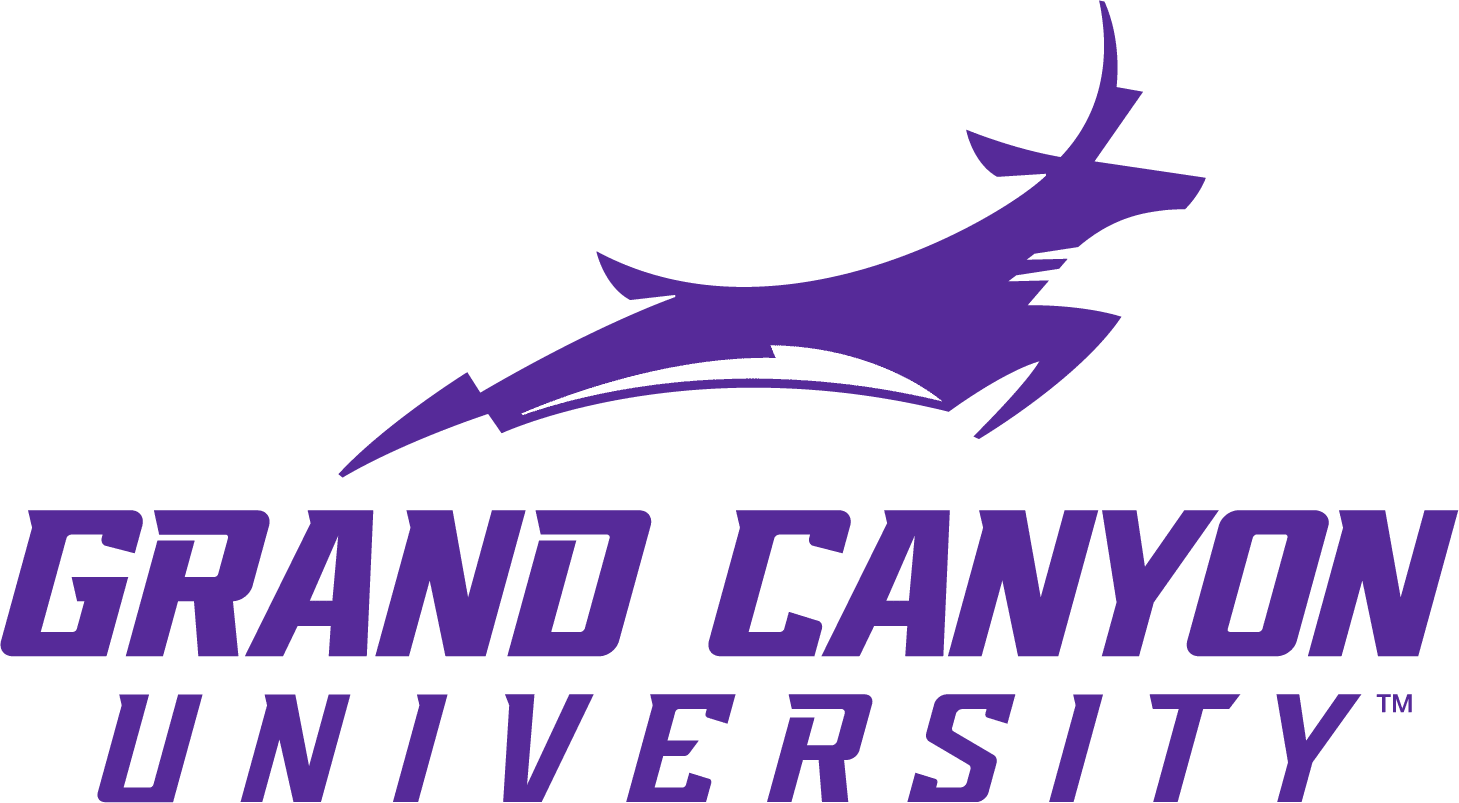 Liberty University
🗹 Online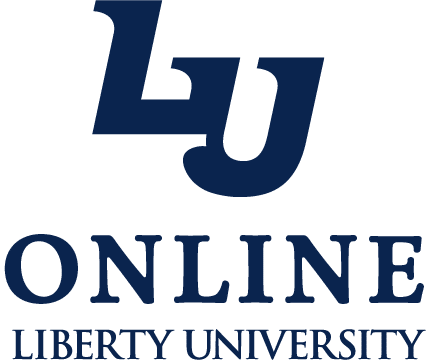 University of Wisconsin – Superior
🗹 Online 🗗 Masters
---
Campus-Based COAMFTE Accredited Ohio MFT Degrees

The COAMFTE (Commission on Accreditation for Marriage and Family Therapy Education) is the top accrediting board for MFT programs. Below is a list of COAMFTE accredited MFT programs in Ohio. You can view online COAMFTE accredited MFT counseling programs or all Ohio counseling degrees.
Ohio State University
COAMFTE
University of Akron
COAMFTE
MA in Marriage and Family Therapy
PhD in MFT