Central Connecticut State University MMFT Program
Through the Counselor Education and Family Therapy department, students can obtain a Master's degree in Marriage and Family Therapy. This is a 51-credit hour program that gives students the foundational material necessary to thrive in mental health therapy and providing evidence-based solutions for patients that are struggling with communication issues in their families and other relationships.
Students have the ability to pick an evening course track during the workweek, or classes that take place during the weekend. This format provides flexibility for those that are established working professionals, but these are still full-time options. Graduates have gone on to work at medical facilities, family service agencies, and have started their own private practice.
Consider a Featured Online MFT Program
School and Program Information
Online Program?
Entry Requirements
Course Information
Grand Canyon University

Master's Degree in Counseling

HLC and NASAC Accredited

✔ 100% Online

Over 14 Specializations Available

Affordable with No Out of State Tuition

Learn More
Pepperdine University

Master of Arts in Clinical Psychology Degrees

LPC/MFT emphases available.

✔ Online

No GRE Required.
Bachelor's Degree Required.

Choose your path at Pepperdine: pursue licensure as either an LMFT or LPC and serve diverse clients with our online master's in clinical psychology. GRE scores are not required to apply, and you can earn your degree in as few as 27 months. Take the next step toward creating a positive social impact today.

Learn More
Liberty University

MA: Marriage and Family Therapy

SACSCOC

✔ Online

Online with required intensives

A Liberty University marriage and family therapy master's program online can prepare you to help individuals, couples, and families find healing through counseling. Online and on campus. Training Champions for Christ since 1971.

Learn More
University of Wisconsin – Superior

MSE Counseling - Marriage & Family Therapy Track

✔ Online

100% Online, No GRE Required

Aligned to state law and accreditation standards, our programs equip you with the academic and professional development that will prepare you for the Wisconsin and/or Minnesota counseling licensure exams. Expand your expertise in three major areas: the prevention of personal and interpersonal problems, fostering optimal human development, and addressing existing social-emotional-developmental concerns that affect individuals as well as their families.

Learn More
National University

Master of Arts in Marriage and Family Therapy

COAMFTE Accredited

✔ Online

GRE Scores Not Required

Earn your masters in Marriage and Family Therapy at National University. COAMFTE and IACSTE accredited.

Learn More
Colorado Christian University

Clinical Mental Health Counseling, M.A. - Marriage & Family Therapy

CACREP Accredited

✔ Online

Bachelor's Degree

Taught by Licensed Marriage and Family Therapists (LMFTs), preparing you for licensure as a LMFT in a clinical environment. Required to attend a five-day on-campus residency held each summer of the program.

Learn More
Capella University

MS in Marriage and Family Therapy

COAMFTE Accredited.

✔ Online

No GMAT or GRE Required

Our COAMFTE-accredited MS in Marriage and Family Therapy features a combination of online education and in-person learning experiences that focus on assessment, diagnosis, treatment, intervention and clinical training.

Learn More
University of West Alabama

Online MS in Family Counseling

✔ Online

Flexible online environment

Programs in Clinical Mental Health Counseling and Guidance and Counseling

Learn More
National University

Doctor of Philosophy in Marriage and Family Therapy

COAMFTE Accredited

✔ Online

GRE Scores Not Required

Earn your Doctor of Philosophy in Marriage and Family Therapy at National University. COAMFTE and IACSTE accredited.

Learn More
COAMFTE-Accredited Programs in Connecticut
Fairfield University
The Graduate School of Education and Allied Professions offers a Master of Arts in Marriage and Family Therapy program that helps students gain the skills needed to work with diverse patients and figuring out methods to solve problems such as communication disconnect and substance abuse. The curriculum contains 60 credit hours worth of courses, such as Intervention in Structural and Strategic Family Therapy, Private Practice and Small Business Management, and Introduction to Substance Abuse and Addictions. There are also 500 hours of direct contact with clients needed to complete the degree, in addition to 100 hours of supervision. There is a comprehensive exam that culminates the program. Students will need to maintain a 3.0 cumulative GPA to continue through graduation.
University of Saint Joseph
Students can take the Master of Arts in Marriage and Family Therapy at USJ to fully prepare themselves for working with diverse clients and creating treatment plans that are both ethically sound and are based off of strong research and theory. A clinical internship will take place for an entire year, and students will accumulate 500 hours of clinical practice over the span of three semesters. A typical path is needing eight semesters to complete the degree, with up to three courses in each semester - a time span that stretches to nearly three years. Some examples of courses that students will take include Child Development and Play Theory, Couples and Sex Therapy Topics, and Family Systems Theory.
LMFT Licensure in Connecticut
The Department of Public Health Services in Connecticut determines state licensures for marriage and family therapists. Within the education criteria, candidates must have Master's degree that are in the discipline of the field or at least specializes in it. There should be at least 45 credit hours of coursework that deals with marital and family systems and therapy, individual development and psychopathology, professional ethics, and research. Up to a full school year should consist of clinical practicum or an internship, equating to 500 client-contact hours, and 100 hours of supervision from an experienced practitioner.
After graduation, students will need 1,000 hours of clinical work, including contact with clients, and 100 hours of direct supervision – 50 of these hours must be individualized. For group supervision, no more than six candidates should be in a gathering. Supervisors must be established as an MFT, but the state does allow for contracting outside supervisors through an institution or agency. Those that have licensure in a different state and have been active for the last five years qualify for endorsement.
Connecticut Marital and Family Therapy Licensure
Dept. of Public Health Services
410 Capitol Avenue MS-12APP
P.O. Box 340308
Hartford, CT 06134-0308
Website
LMFT Licensure:
Licensed Marital and Family Therapist

Still Looking for a Counseling Degree?
Here are some of the most popular online counseling programs. On each page you will find a detailed write-up of the program, specific courses, and schools that offer that program that are currently accepting applicants.
LMFT Careers and Salaries in Connecticut
Connecticut is one of the many states within the Northeast portion of the United States that has above-average salary according to the US Bureau of Labor Statistics.
Statewide, the median salary is around $53,000, and that figure can get as high as over $96,600 in the 90th percentile. The mean wage within the Hartford metropolitan area is over $60,900 yearly, making it one of the better locations in the country. Potential career choices in that area include working at Life Coaching and Therapy, Beacon Health Kids, and the Eastern Connecticut Health Network.
Popular Online MFT Programs
Grand Canyon University
🗹 Online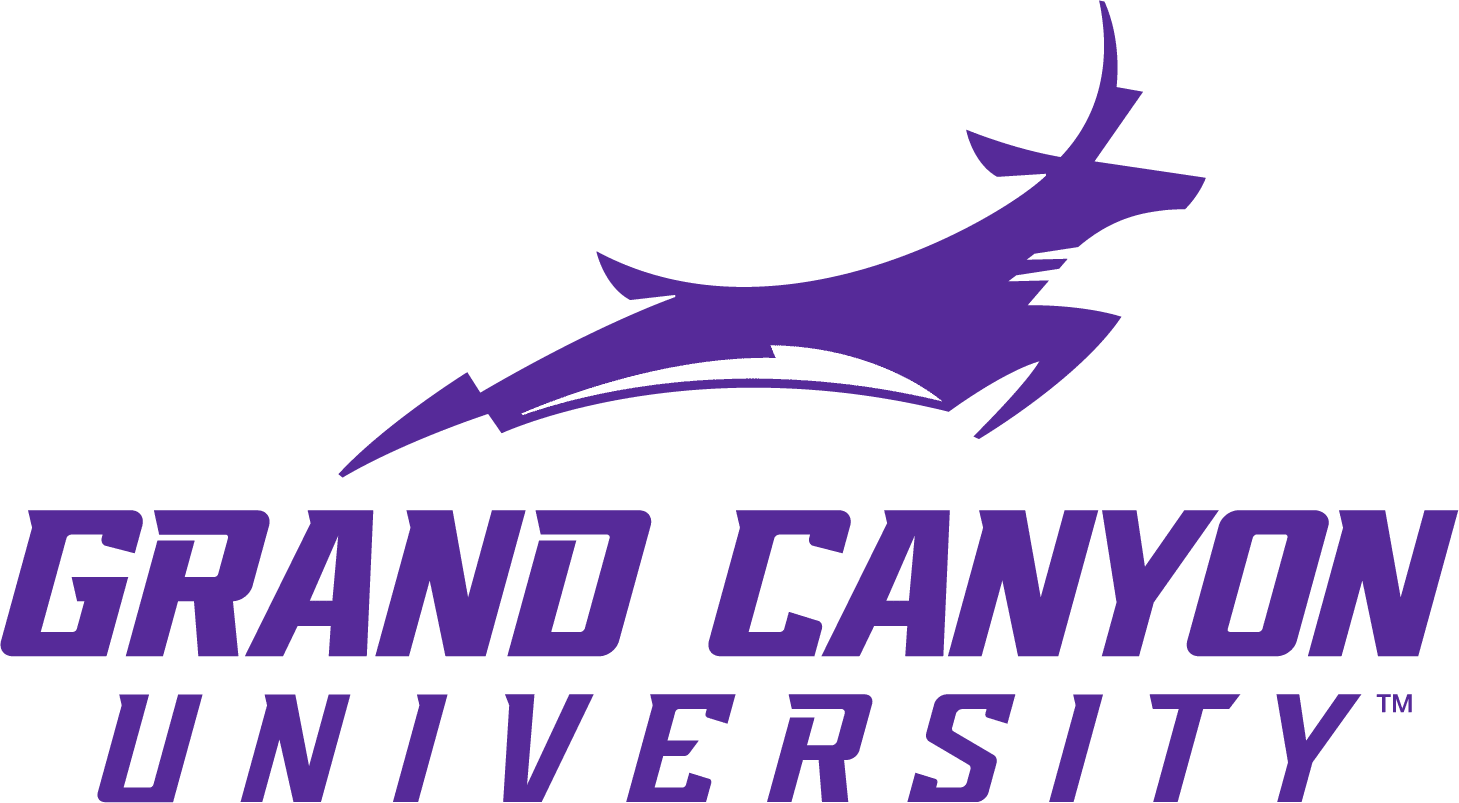 Liberty University
🗹 Online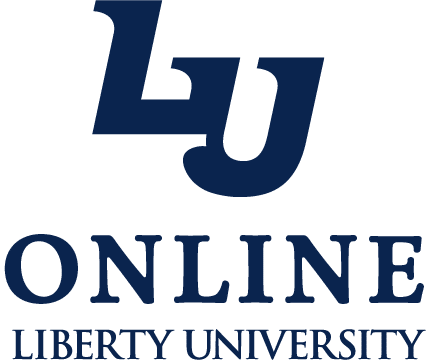 University of Wisconsin – Superior
🗹 Online 🗗 Masters
---
Campus-Based COAMFTE Accredited Connecticut MFT Degrees

The COAMFTE (Commission on Accreditation for Marriage and Family Therapy Education) is the top accrediting board for MFT programs. Below is a list of COAMFTE accredited MFT programs in Connecticut. You can view online COAMFTE accredited MFT counseling programs or all Connecticut counseling degrees.
Central Connecticut State University
COAMFTE
MS in Marriage and Family Therapy
Fairfield University
COAMFTE
MA in Marriage and Family Therapy
Southern Connecticut State University
COAMFTE
MFT in Marriage and Family Therapy
University of Saint Joseph
COAMFTE
MA in Marriage and Family Therapy